Dock Fenders

About FEND-ALL Dock Fenders
With ten years of proven performance, FEND-ALL Dock Fenders are made to aid in the protection of your boat and dock. Made out of 100% certified prime UV stabilized flexible PVC, FEND-ALL is resistant to marring and unaffected by water, salt, oil, gasoline and marine boring creatures. Our continuously supported, double walled fenders set us apart by providing an internal high-energy absorption patented web designed to extend before breakage. The six FEND-ALL profiles can help meet most of the needs of boat owners, with the ability to protect marine vessels of all sizes from small boats to large yachts and even Coast Guard cutters.
FEND-ALL FACTS
Made in the USA with a three year warranty

Patented web design for ultimate performance

Continuously supported, double walled fenders

Resistant to marring

Unaffected by water, salt, oil, gasoline and marine boring creatures

Made of 100% certified prime UV stabilized virgin flexible PVC



Swab-Bee says: "I have been dealing with dock fenders for many years and nothing in this class comes close to the Fend-ALL design. The internal web is phenomenal for absorbing punishment and protecting both your boat and your dock. Often imitated but never equaled, the Fend-ALL line should be your first, best choice.

FendALL Crushes the Competition. See how the internal web works to protect both your boat and the dock, then returns to it's original shape."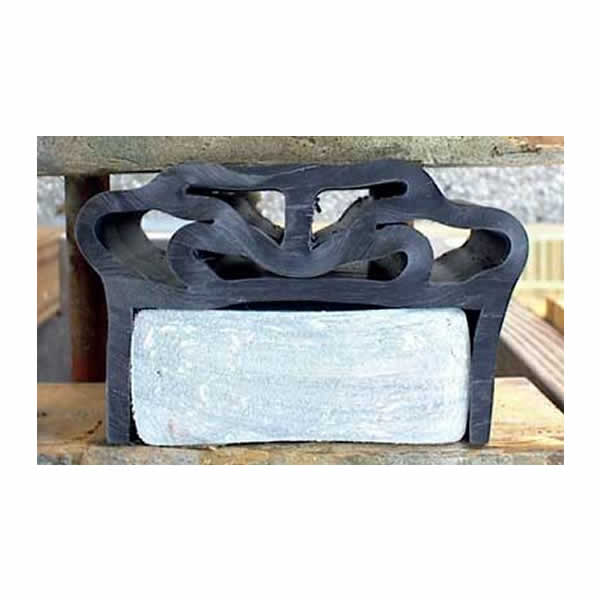 Randy-Bee says: "Not only are the Fend-ALL's great for boat docks, but we used them on our warehouse loading docks, too. They worked phenomenally well for keeping the big trucks from tearing up our walls.

The FA300 fenders fit nicely around the corners protecting the paint and cement from strikes from any angle. What you cannot see in the below photo is our loading ramps are at an incline, the trucks do not come straight into the big lower bumpers, sometimes they hit the top before the bottom. This caused our maintenance personnel a lot of grief. After a test of one building, the whole complex was outfitted with FA300's."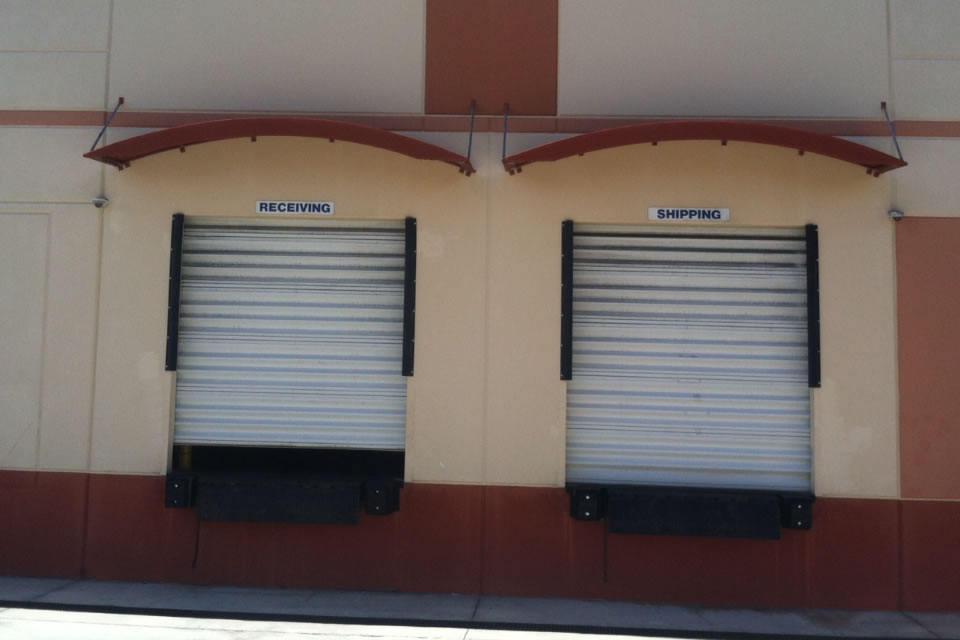 ---
Showing 1 to 8 of 8 (1 Pages)